Female reporter gang raped in India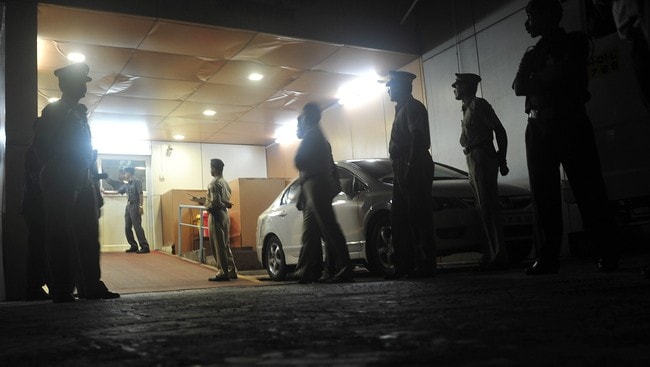 The police keep watch outside the hospital where she is admitted for treatment.
Photo: Indranil Mukherjee / AFP
Again, country scene of a brutal gang rape.
Thursday was a young photojournalist assaulted by five men in Mumbai.
The woman was with her male colleague when they were attacked in Mumbai's business district on Thursday night.
The two were on a mission to capture an abandoned textile factory, when the five men approached them and offered to provide them permission to photograph inside the building.
But instead the woman's male colleague tied with a belt and beaten by the perpetrators, before embarking on the 22-year-old photojournalist, reports AP.
The woman is now in hospital and her condition to be stable.